#26 - Rumpelstiltskin



Released:

September 18, 2008

Views (Approximate):

11,000+

Series:

Franchise:

Misc.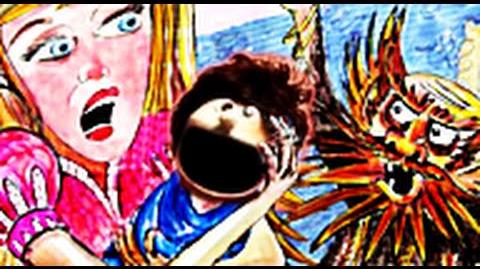 "
#26 - Rumpelstiltskin
" is the 27th episode of
Skippy's Short Stories
.
Skippy tells the story about a crazy jeweler named Rumpelstiltskin who made all of his own jewelry by spinning it with a wheel and turning all the straw into gold. So he took everybody's babies, matched them up into a pot, ate them, then made gold. Skippy then shouts, "STUPID!".