Finney's Story - The Butterfly



Released:

June 17, 2007

Views (Approximate):

15,000+

Series:

Franchise:

Misc.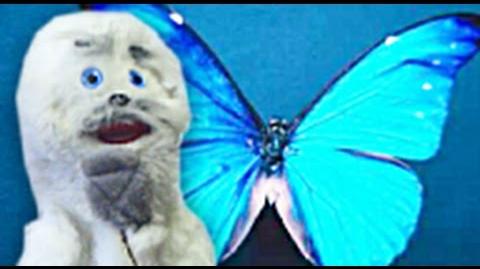 Write the text of your article here!
Skippy is about to tell a story about a goldfish who is swimming around in a tank. Suddenly, Finney appears and greets the viewers. Skippy asks Finney what he is doing here. Finney asks Skippy if he can tell a story. Skippy says he doesn't know and asks Finney if he can, to which Finney replies that he thinks so.