Happy Christmas From Skippy
!



Released:

December 10, 2011

Views (Approximate):

1,000+

Series:

Franchise:

Misc.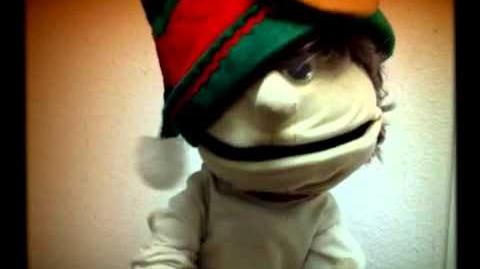 Write the text of your article here!
Skippy greets the children and tells them he is going to be spending Christmas in prison because he caught his mama kissing Santa Claus, whom he shot. Skippy then shouts, "STUPID!" and sings, "Wah-wah wah!" (similar to the noise the adults made during the Peanuts franchise) and finishes it with a raspberry.