NearFar Greg Dancing
!



Released:

November 23, 2010

Views (Approximate):

3,000+

Series:

Franchise:

Misc.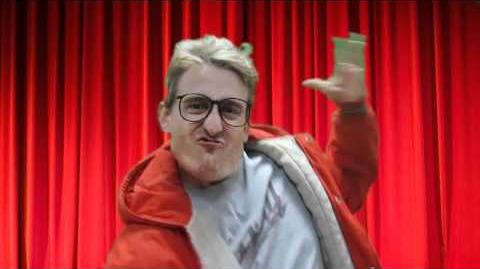 Write the text of your article here!
The episode opens to a montage that says, "A Little Gift From Skippy to You."
The scene cuts to Greg dancing quickly behind red curtains with music in the background. He then leaves as soon as the music finishes.
In the next scene, a montage is shown saying, "HAPPY THANKSGIVING."
The episode was re-uploaded on December 22, 2015.
Ad blocker interference detected!
Wikia is a free-to-use site that makes money from advertising. We have a modified experience for viewers using ad blockers

Wikia is not accessible if you've made further modifications. Remove the custom ad blocker rule(s) and the page will load as expected.