PSA: PUPPIES ARE NEVER FOOD



Released:

October 14, 2014

Views (Approximate):

700+

Series:

Franchise:

Misc.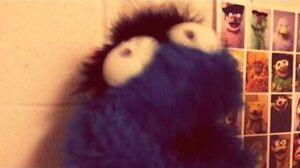 Write the text of your article here!
Skippy announces a public service announcement from the friends at skippyshorts.
A monsters declares that puppies are not sometimes food, but rather "never food".
A puppy appears, exclaiming, "Say what?!". Suddenly, the monster appears and proceeds to attack and eat the puppy.
The Evil Clown appears and says, "Word to your mother!".