PSA # 4 - Honesty



Released:

October 17, 2009

Views (Approximate):

4,000+

Series:

Franchise:

Misc.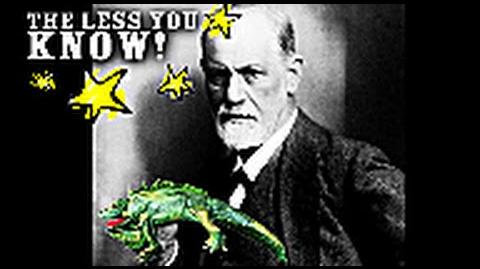 Write the text of your article here!
Iggy tells the viewers that if they are ever out with a lady and she asks them if they notice her outfit, to remember that it is important to be honest with her. He says to tell her, "NO! I did not notice your outfit! I never noticed anything about you! Except for the fact that you smell like prune juice! And I'm in love with your sister!". Iggy says that the ladies love honesty.
The scene switches to a montage of William Jay Gaynor holding Iggy in his right hand, with a logo on top saying, "THE LESS YOU KNOW!".