Pappy The Po'stmaaan!



Released:

December 25, 2011

Views (Approximate):

4,000+

Series:

Franchise:

Misc.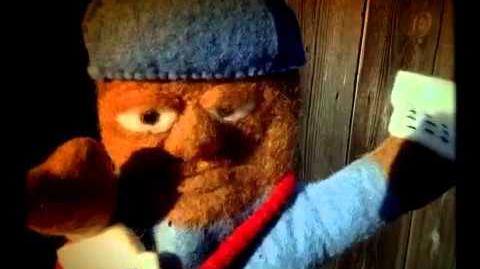 Write the text of your article here!
Pappy the Postman greets the viewers and introduces himself. He tells them he just wanted to wish them a happy birthday. However, he thinks for a second and corrects himself by wishing everyone a merry Christmas.
Ad blocker interference detected!
Wikia is a free-to-use site that makes money from advertising. We have a modified experience for viewers using ad blockers

Wikia is not accessible if you've made further modifications. Remove the custom ad blocker rule(s) and the page will load as expected.