Without You



Released:

March 12, 2007

Views (Approximate):

301+

Series:

Franchise:

Misc.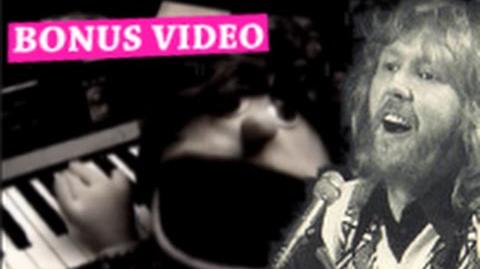 Write the text of your article here!
Skippy is playing the piano and lip syncing to Harry Nilsson's "Without You."
Before he can sing the lyric "I can't live if living is without you," Skippy — now behind the wall — shouts, "STUPID!".